Enter your dates for accurate availability
Kimberley Accommodation: Find the Perfect Place to Stay
Kimberley Reviews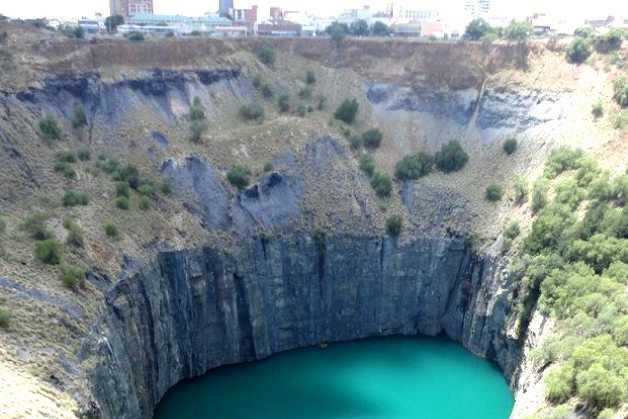 Kimberley accommodation
So, you're preparing for a holiday in the historic and famous town of Kimberley, great choice!
Discover more about the town's mining industry with a visit to the Kimberley Mine Museum. Take exceptional pictures at the Big Hole. Admire the beautiful surroundings and fascinating creatures in the Mokala National Park.
Popular areas to stay in Kimberley
Most of our visitors seeking Kimberley accommodation prefer staying within Kimberley, in the town's various areas, such as West End and Beaconsfield, or near the Big Hole. Others tend to look for places to stay outside of Kimberley, including Boshof and Barkly West.
Your choice of accommodation
While you're on the lookout for where to stay in Kimberley, consider the variety of accommodation types SafariNow has to offer you.
Book a self-catering place and you'll have the pleasure of more privacy as well as an apartment and kitchen all to yourself. More often that not, such offers give you good value for money!
If you're among those who prefer hospitality, there are several guest houses and bed and breakfast options in Kimberley. Do you want more luxury and even room service? There are great hotels in the town.
You'll be pleased to know that there are even some places in Kimberley with private Jacuzzis and indoor fireplaces.
Are you on a budget? There are camping opportunities in the scenic open spaces around the town!
Good luck finding your perfect accommodation in Kimberley.
Have you not been able to find the package that suits you best? Then give us a call during business hours on 021 710 5800, and we will be happy to assist you.