Enter your dates for accurate availability
Jeffreys Bay
, South Africa
Jeffreys Bay Accommodation: The Best Places to Stay
Jeffreys Bay Reviews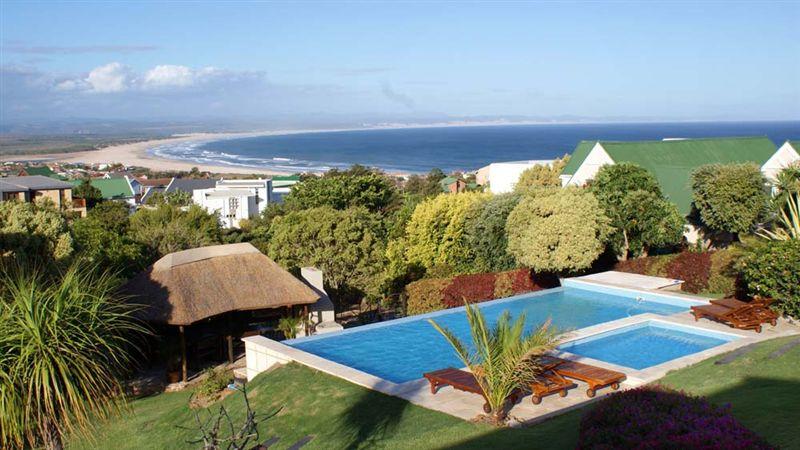 ★★★★★
Suburb of Jeffreys Bay
Long Weekend at Jeffreys Bay
We have always enjoyed the facilities and attractions at Jeffreys Bay and once again were not disappointed. Weather, accommodation and festivities made it a great start to our family holiday.
Kathy Helm
South Africa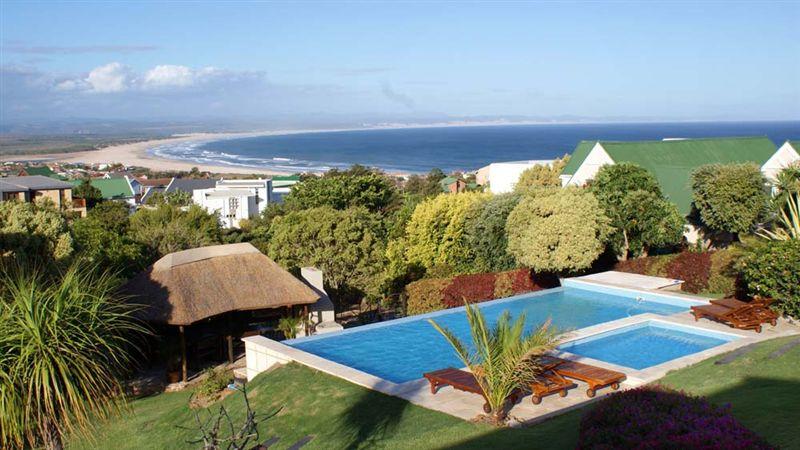 ★★★★★
Suburb of Jeffreys Bay
Great area
Great location close to the centre of Jeffreys Bay
Danelle Kapp
South Africa
Jeffreys Bay accommodation
So, you'll soon be enjoying a holiday in Jeffreys Bay, one of the jewels of the Eastern Cape, great choice!
Spend time in the sun and take in panoramic views at Paradise Beach. Enjoy spectacular scenery in an exceptional manner with horse rides at Papiesfontein Beach. Admire colourful seashells arranged in variety of unique ways at the Charlotte Kritzinger Shell Museum.
Popular areas to stay in Jeffreys Bay
Most of our visitors looking for accommodation in Jeffreys Bay prefer staying within the town of Jeffreys Bay or further south along the coast in St Francis Bay. Others tend to head for other coastal areas in and around the town, such as Marina Martinique, Seaview, Oyster Bay, Aston Bay, Paradise Beach and inland in Humansdorp, Hankey, Thornhill and Patensie.
Your choice of accommodation
When you're thinking about where to stay in Jeffreys Bay, take a look at the different accommodation types SafariNow has on offer.
Book a self-catering place to get your own apartment and kitchen! There are plenty of packages offering you good value for money.
For welcome hospitality and informative travel tips, get a bed and breakfast option or guest house in Jeffreys Bay. Enjoy more luxury and room service with great hotels in the town.
Keep a lookout for delightful features with some places offering indoor fireplaces and private Jacuzzis.
On a budget? Have a look at the backpackers and lodges in Jeffreys Bay.
Good luck finding your perfect accommodation in Jeffreys Bay.
Have you not found what you're looking for yet? Give us a call during business hours on 021 710 5800, and we'll assist!